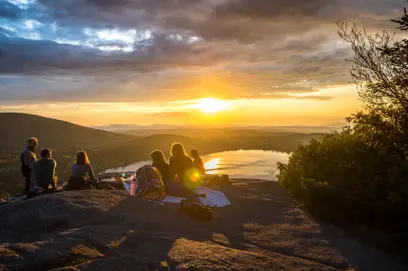 The Women's Group
Starting August 28, 2022 and meeting every other Sunday in person.
This is a biweekly women's psychoeducational, peer support group. We meet to talk about such as relationships, mental health, healing from trauma, vulnerability, getting older, transitioning out of school and into a career, close friendships decreasing and becoming harder to find and what that is like, social anxiety, weight & appearance, perfectionism, fears, coping skills, ETC.
I accept UPMC, Highmark, Cigna, and United Healthcare commercial insurance plans. The cost of the group depends on your insurance. If you don't have insurance, the cost of the group is $35/group.

Must currently be in individual therapy to be considered for this group.