Relationships After Childhood Trauma

Relationships are difficult for people with childhood trauma.
Whether you grew up feeling invalidated, emotionally abused or neglected, gaslighted, or like your feelings didn't matter, or were "too-much", we can help you learn the skills you need to repair an insecure attachment style so that you can have a healthy and secure attachment.
We provide individual, group, and couples counseling to help support people with adverse childhood experiences.

We offer CBT & DBT, mindfulness, guided imagery, and EMDR to clear out the old defeating relationship patterns, heal the abandonment wounds and increase self love and self compassion.
Contact me for more information.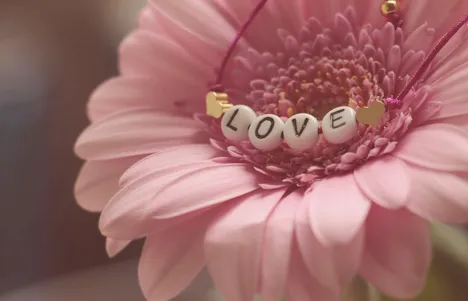 ONLINE AND IN-PERSON THERAPY IN PITTSBURGH, PA